Well the summer monsoon rains are finally here again and what a welcome relief it is! So far we haven't had that much moisture, but we know it is coming. Remember last September, we had about a spell of wet weather and it doubled the yearly rainfall, all in one week!
We have been selling rain barrels, water tanks and cisterns for 15 years now in Santa Fe. No one can beat our prices or product, we hear all the time someone saying how they paid 2x what ours cost for an inferior product. The other day this lady saw me selling rain barrels at the Farmers Market and she said "I don't need another one I still have the one's I bought 14 years ago"!
Now that is the ultimate compliment for this product!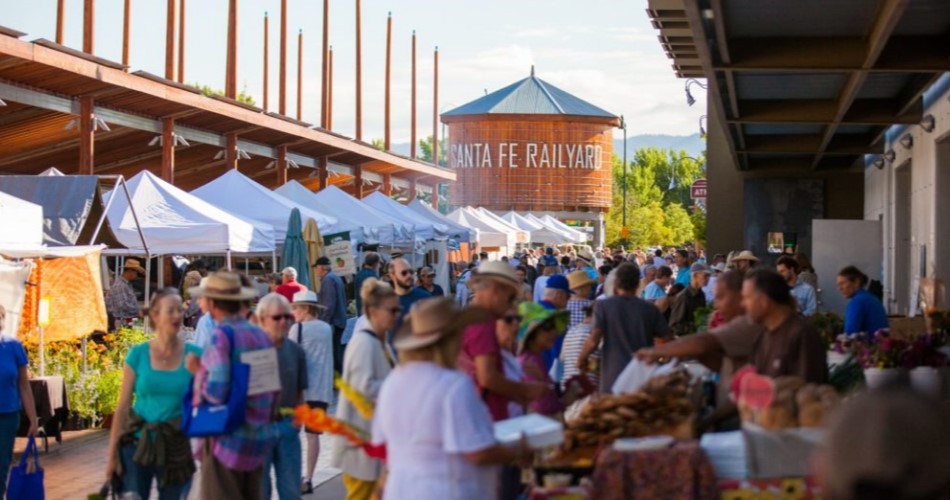 We are increasingly busy installing rainwater harvesting systems, as there seems to be a lot of demand for this these days. We are now selling Norwesco and Ace Roto-Mold water tanks, and have sizes from 350g to 3,000g in stock. Whether you need a 275g tote, or water tanks and cisterns, we have what you need. For all your rain water collection needs, please consider us and thanks for your continued support!