We carry 100 – 5000 Gallon Water Tanks

10 Year Warranty
Light- Block Technology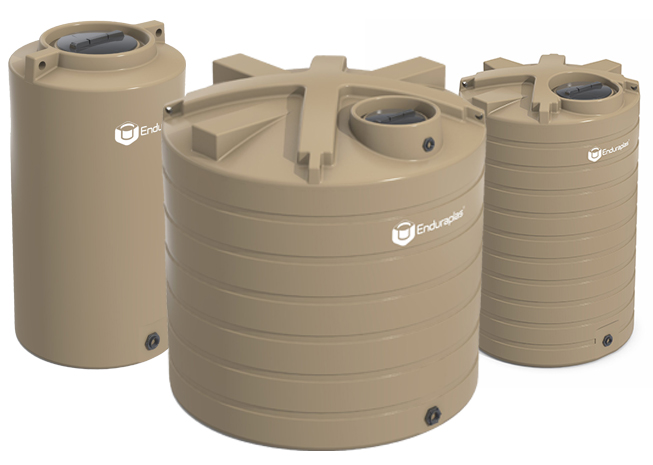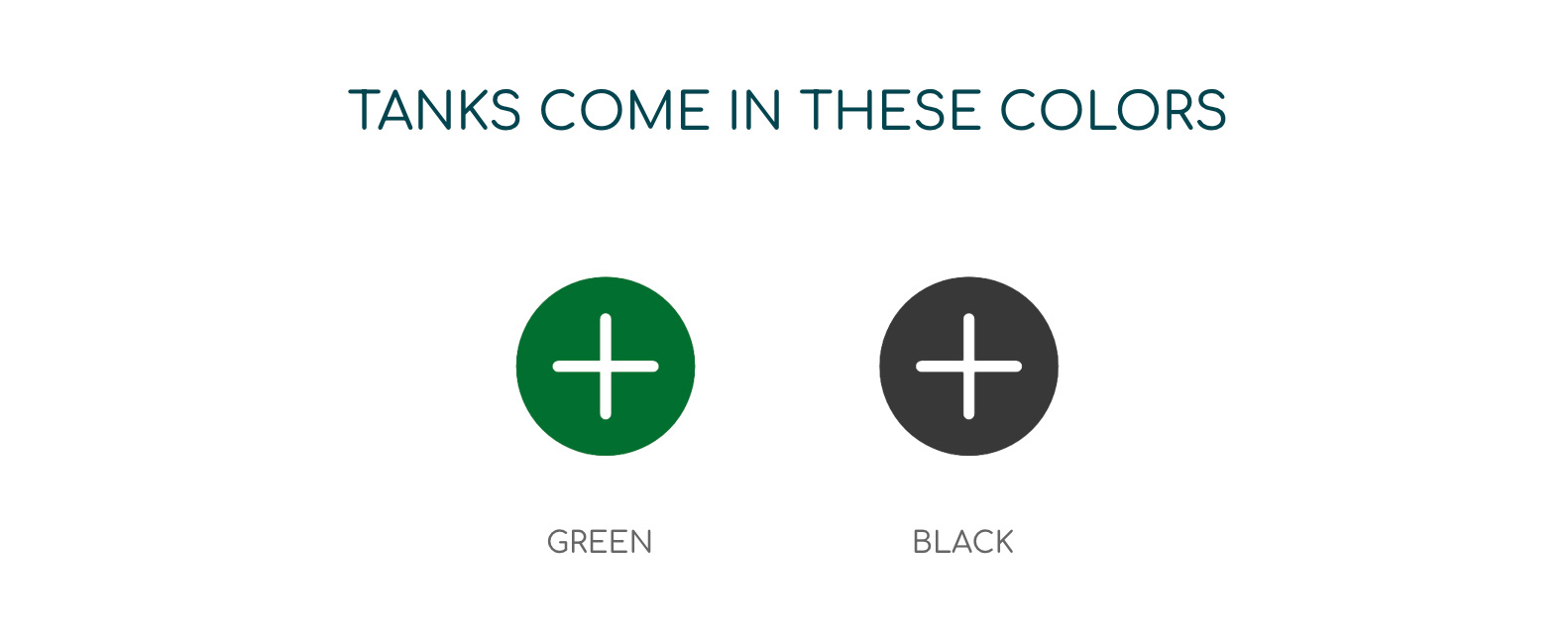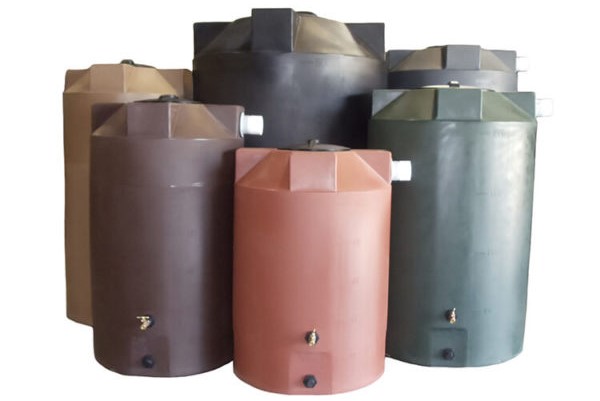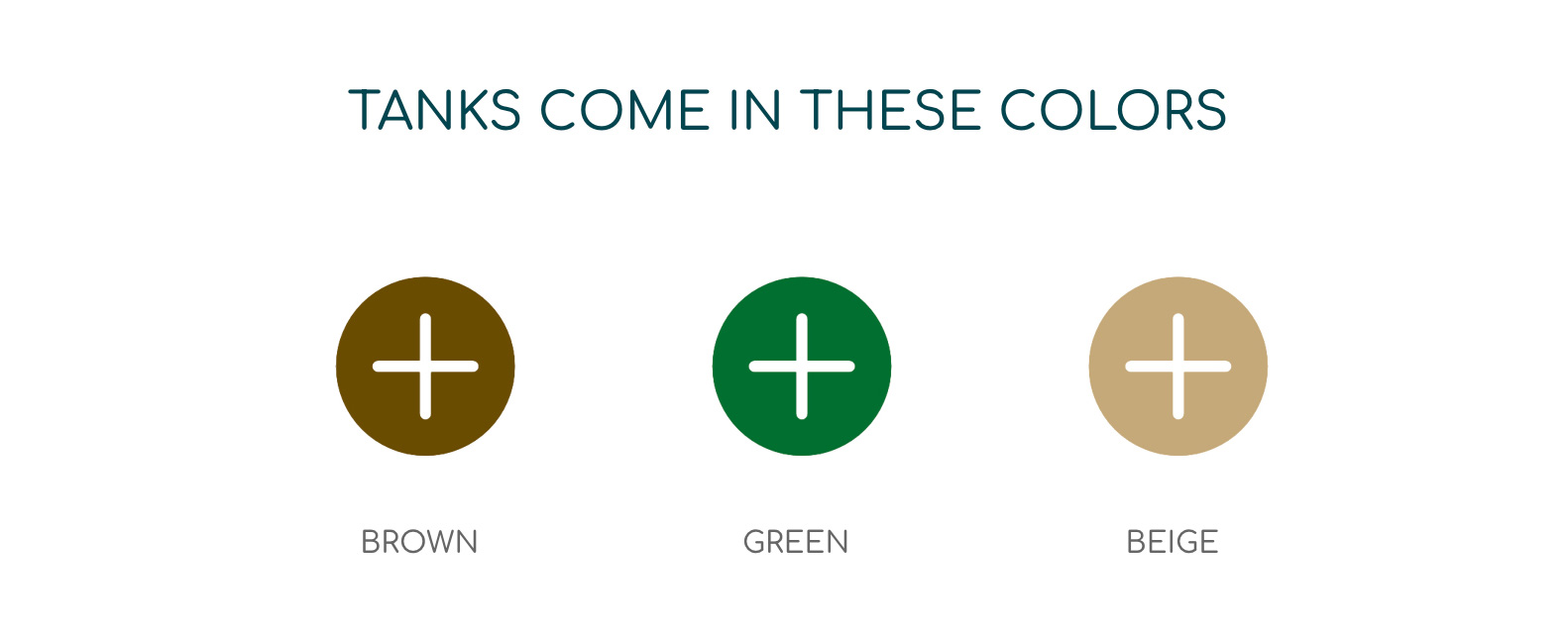 We can beat all prices for comparable tanks in Northern New Mexico. Tanks come and go quickly! Text message us for inquiries: (505) 660-9477
CLICK HERE
SIZES, PRICES & SPECS
Water Tank FAQs
Please Read!
The Best Tank You Can Buy. Period

THE WATER STORAGE STANDARD
These tanks protect your water like no other. Light-Block™ technology eliminates algae growth, even in light colors, and thick, ribbed walls keep the structure intact under extreme loads.
STRONG-X™ ROOF DESIGN
The beefed up roof structure with molded-in truss-like supports will not collapse in extreme weather conditions.
RIBBED-WALL™ STRUCTURE
The ribs act like belts around the tank, keeping it in shape – this reduces bulging.
FLAT-SPOT™ DORMER
This tank is built with extra heavy-duty spots for plumbing extra tank fittings.
ANCHOR-POINT™ LUGS
Four hefty built-in lifting and tie-down points at each corner make it easy to handle.
DRINK-SAFE™ MATERIAL
The resin used to build the tank is FDA approved, keeping the water safe to drink.
LIGHT-BLOCK™ TECHNOLOGY
Algae needs light to grow. This algaeresistant material keeps the sunlight out and the water pure.
"IT COMES WITH AN INDUSTRY LEADING 10-YEAR WARRANTY. TO ME, THAT'S REAL EVIDENCE THAT ENDURAPLAS BACKS WHAT THEY BUILD."
– JIM BLAIR, BEE CAVE DRILLING INC.
ELIMINATING ALGAE GROWTH
Algae is the ultimate threat to your stored water. Once it begins to grow, your water is worthless. We build our tanks with Compound-Color™️ polymer, made using a proprietary process that forces coloring into the polymer at a molecular level. This extra process enables our water storage tanks to block out sunlight—and algae—entirely, even in lighter colors.
John is very good to work with. Prompt and professional. I highly recommend him and his work. We have four 1150 gallon tanks and just need it to rain!
"A couple years ago we purchased 4 rain barrels from John. Great service, we picked them up and they are still in great shape. More recently, we purchased 4 more and a 2500 gallon tank for irreigation and fire suppression. John was amazing! He responded same day we ordered and deliver the next morning. Awesome customer service and great quality products. He's very responsive and super easy to do business with!"
Rebate your rain barrels & tanks!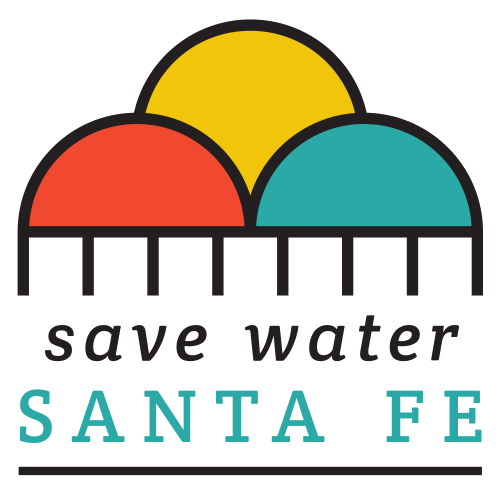 Santa Fe water is too valuable to waste. The City's Water Conservation Office is here to help. Outdoor Rebates are offered to water customers for new rain barrels and/or new system installations. Customers have up to 6 MONTHS FROM PURCHASE DATE to submit REBATE APPLICATION.
*All submissions must include copies of receipts – you will be able to upload copies before you submit your application.
Local tank deliveries are available, text for quote
(505) 660-9477